Expressions that determine the image of your organization
Over the years Heering Graveren (previously Helder Graveren) has become a well known brand in the world of engraved nameplates and signage. We engrave all kinds of plate material such as brass, steel, aluminium and acrylic in a wide variety of colours. We also supply company stamps and signage of all sizes. A quality engraved nameplate, stamp or signage are great expressions for your companies image. With our experience and knowledge we are able to work with each customer to create exactly what you require.
We offer you the possibility to create a portfolio of your standard designs. No extensive pre-work is necessary for a standard order.
For information and inspiration please take a look at our website or visit our showroom at Zoutmanstraat 34, The Hague.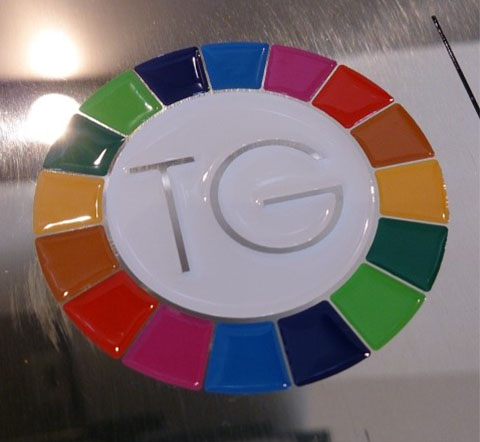 Engraving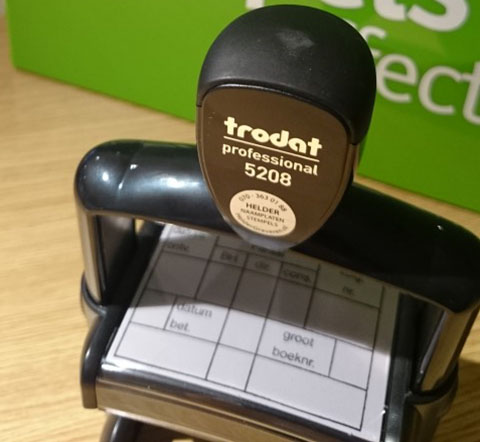 Stamps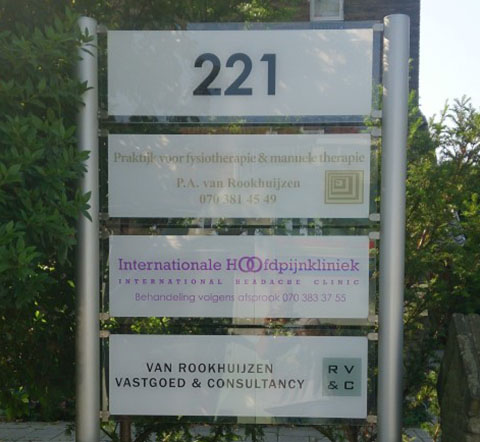 Route signing