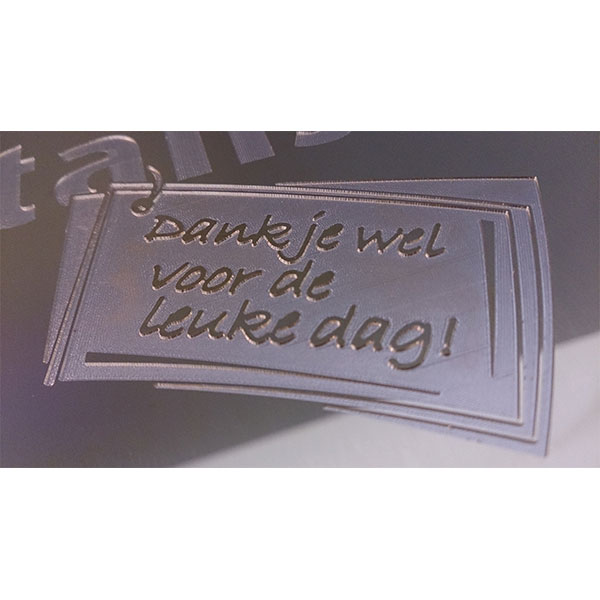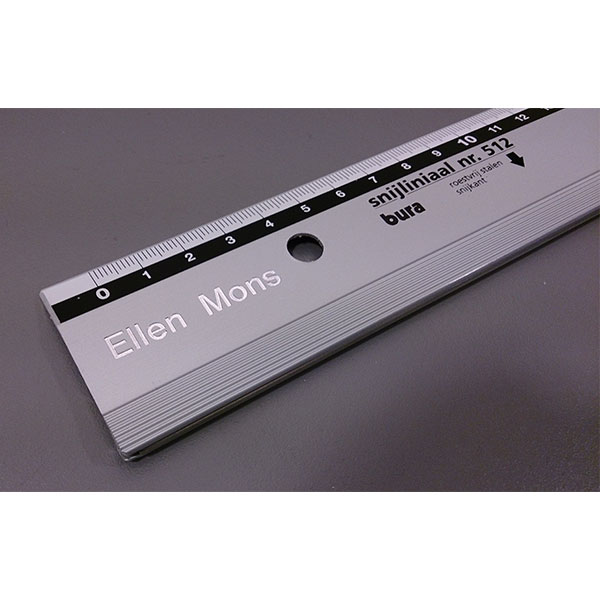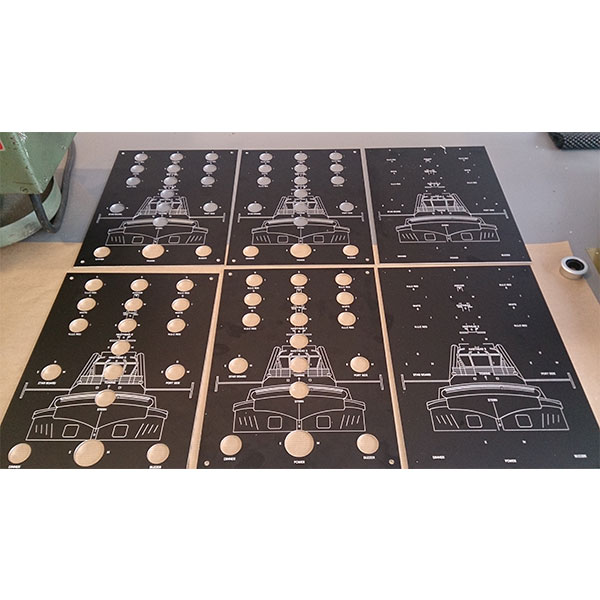 Engraving
Quality and experience
During the engraving proces we engrave the upper side of the material so painting the engraving will be possible. We can paint the engraving in any color you wish.
As an engraving company we deal with all kinds of materials. Aluminium plates engraved with any text or logo you wish for a modern look. Steel is also avaialable to engrave and is mostly used to get an industrial look and feel (and is very strong and weather resistant). Brass is an engraving material with a classic & chique look and can be painted in all kinds of colors.
We use differnent engraving techniques for different products such as nameplates, textplates, plaques, data plates, control panels, memory plates, signing plates, etc.
Please visit our website or showroom or call us for more information: 070-345 29 02.
Please contact us to find out more.