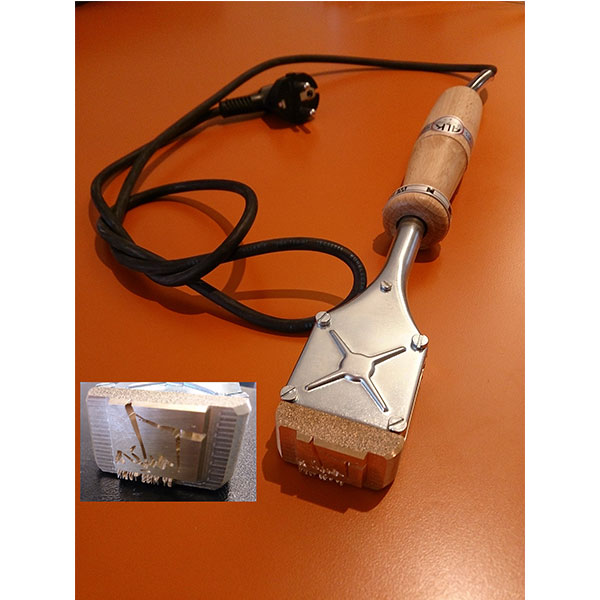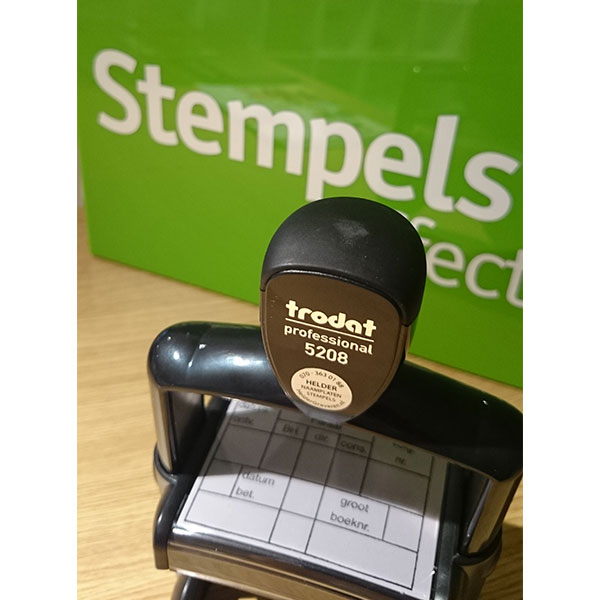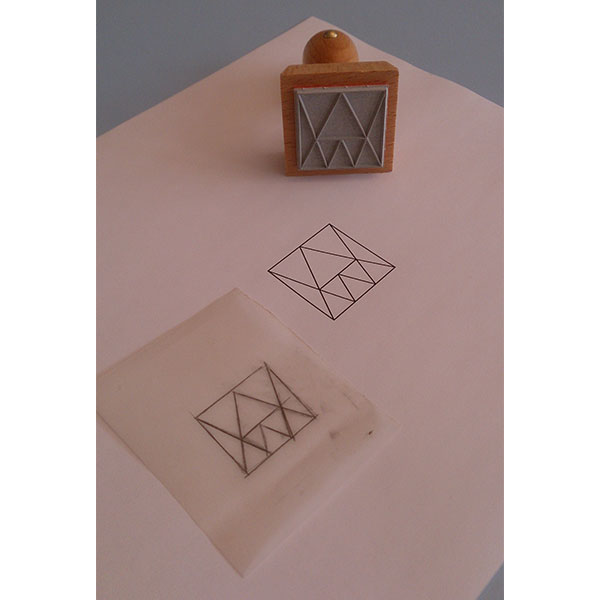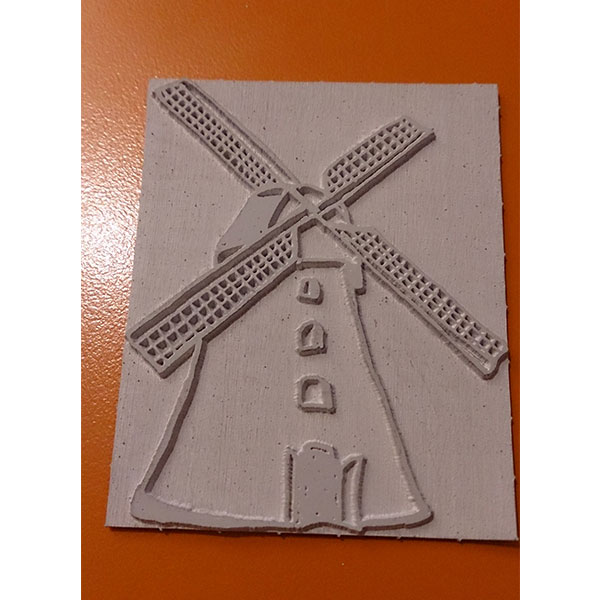 Stamps
Print your stamp somewhere ...
Even in our current digital age a stamp can be useful and effective in all kinds of business needs. Our wide assortment consists of various stamps from date stamps, wooden stamps with a seperate inkpad to automatic stamps with changeable ink cardridges. If your design is useable we can also offer you the possibility to produce a stamp in different colors (currently 15 colours to choose from).
Special stamps are also available at Heering Engraving. We deliver stamps which you can use for branding your logo onto leather or embossing your logo or text onto thick paperwork. We also supply Signets and Notary stamps.
Please contact us to find out more.